Eid al-Fitr, a joyous occasion that marks the end of Ramadan, is a time of celebration, togetherness, and sharing blessings with loved ones. And what better way to make the festivities even sweeter than with the delectable treats from Sweetland London? This Eid, we are thrilled to extend our heartfelt wishes to all and offer an exciting 10% discount across our entire range of products. Get ready to indulge in a delightful array of confectioneries, chocolates, and gift hampers while enjoying exclusive savings!
A Taste of Sweetland: At Sweetland London, we take immense pride in curating an exquisite collection of confectioneries that cater to all taste buds. From traditional sweets that evoke nostalgic memories to luxurious chocolates crafted with precision, our offerings are designed to captivate and delight. Each item in our collection is carefully selected for its exceptional quality and flavor, ensuring that every bite is a delightful experience.
The Sweetness of Savings: To express our gratitude for your continued support and loyalty, we are delighted to announce a special 10% discount on all our products. Whether you have a penchant for melt-in-your-mouth sweets, crave a velvety smooth chocolate experience, or wish to surprise your loved ones with a luxurious gift hamper, this discount is your opportunity to celebrate Eid while enjoying remarkable savings.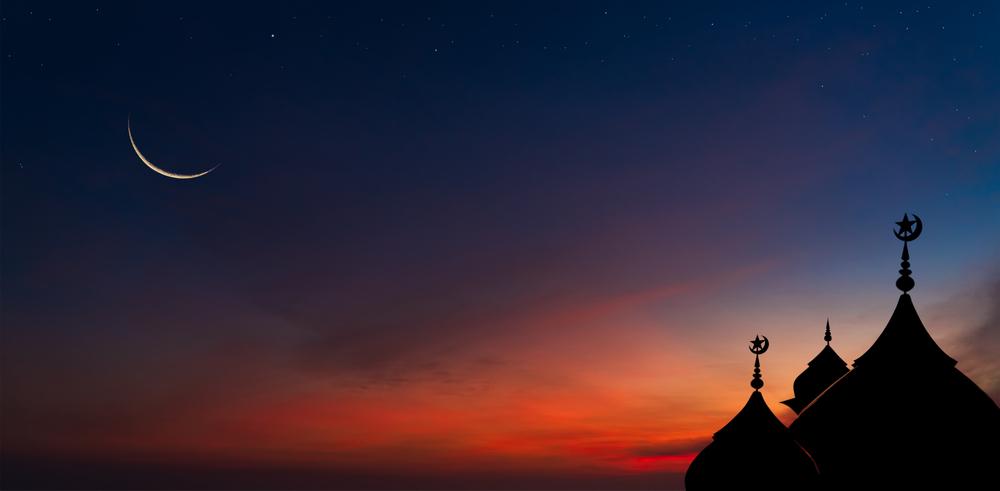 How to Claim Your Discount: Claiming your 10% discount is as simple as can be. Visit our website and browse through our enticing catalog of treats already showing a discounted price bringing you one step closer to indulging in our delectable offerings at a special price.
Limited-Time Offer: We believe in making your Eid celebrations truly memorable, which is why this exclusive discount is available for a limited time only. Make sure to mark your calendars and take advantage of this offer during the Eid festivities, from 22nd of June to the 1st of July. Don't miss out on the chance to add a touch of sweetness to your celebrations while enjoying significant savings.
Sweetland London: Where Tradition Meets Delight. At Sweetland London, we are passionate about honoring tradition while embracing innovation. Our commitment to quality craftsmanship, premium ingredients, and exceptional customer service sets us apart. We take pride in providing a memorable experience for each and every customer, ensuring that your sweet journey with us is nothing short of delightful.
As we extend our warmest wishes for a joyous and blessed Eid, we invite you to celebrate with Sweetland London. Treat yourself and your loved ones to an exquisite range of confectioneries, chocolates, and gift hampers while enjoying an exclusive 10% discount. This limited-time offer is our way of expressing gratitude for your continued support. Make this Eid even sweeter with Sweetland London and experience the bliss of indulgence and savings.
Eid Mubarak and sweet regards,
Sweetland London Team